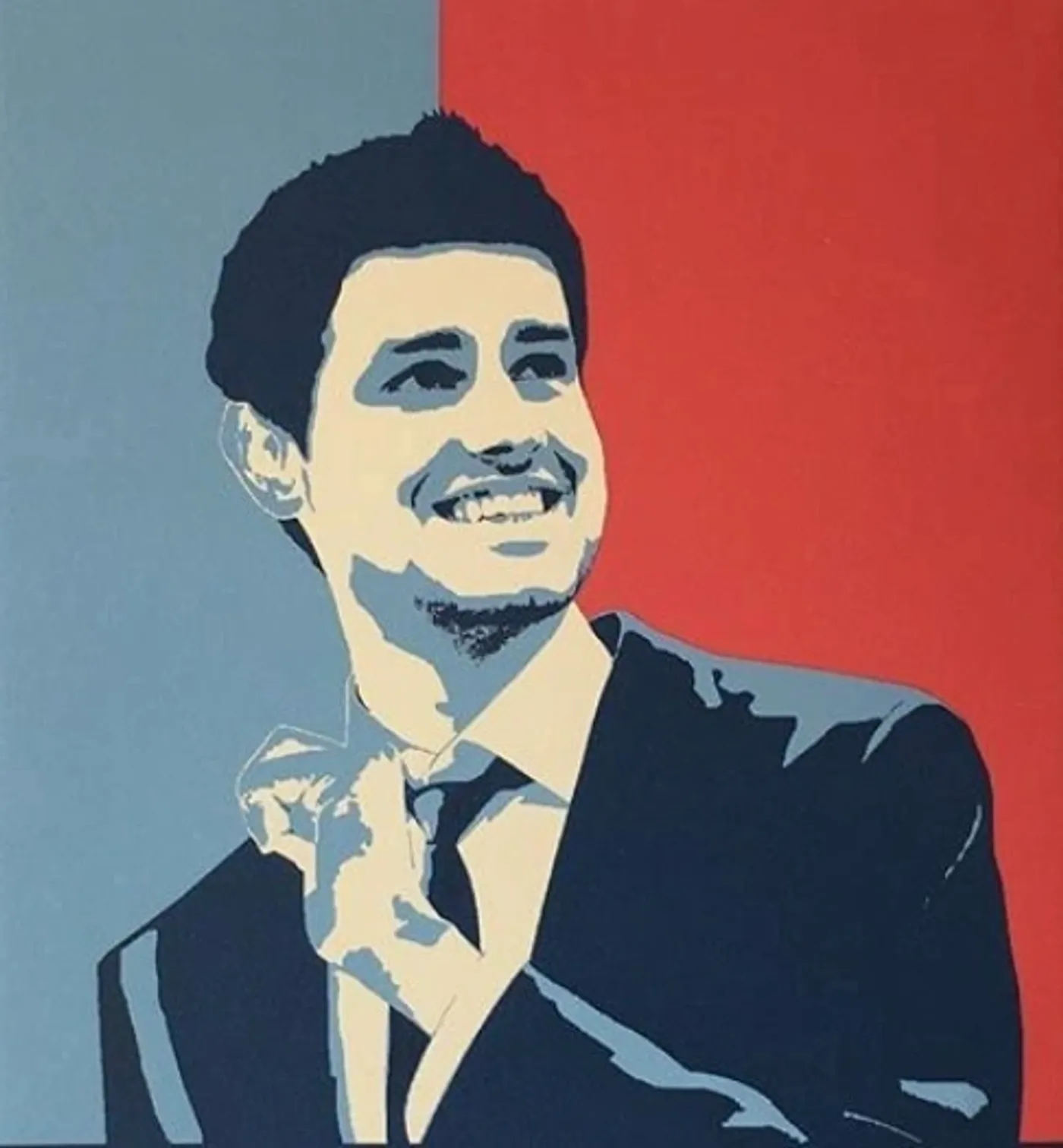 BE THE CHANGE YOU WANT TO SEE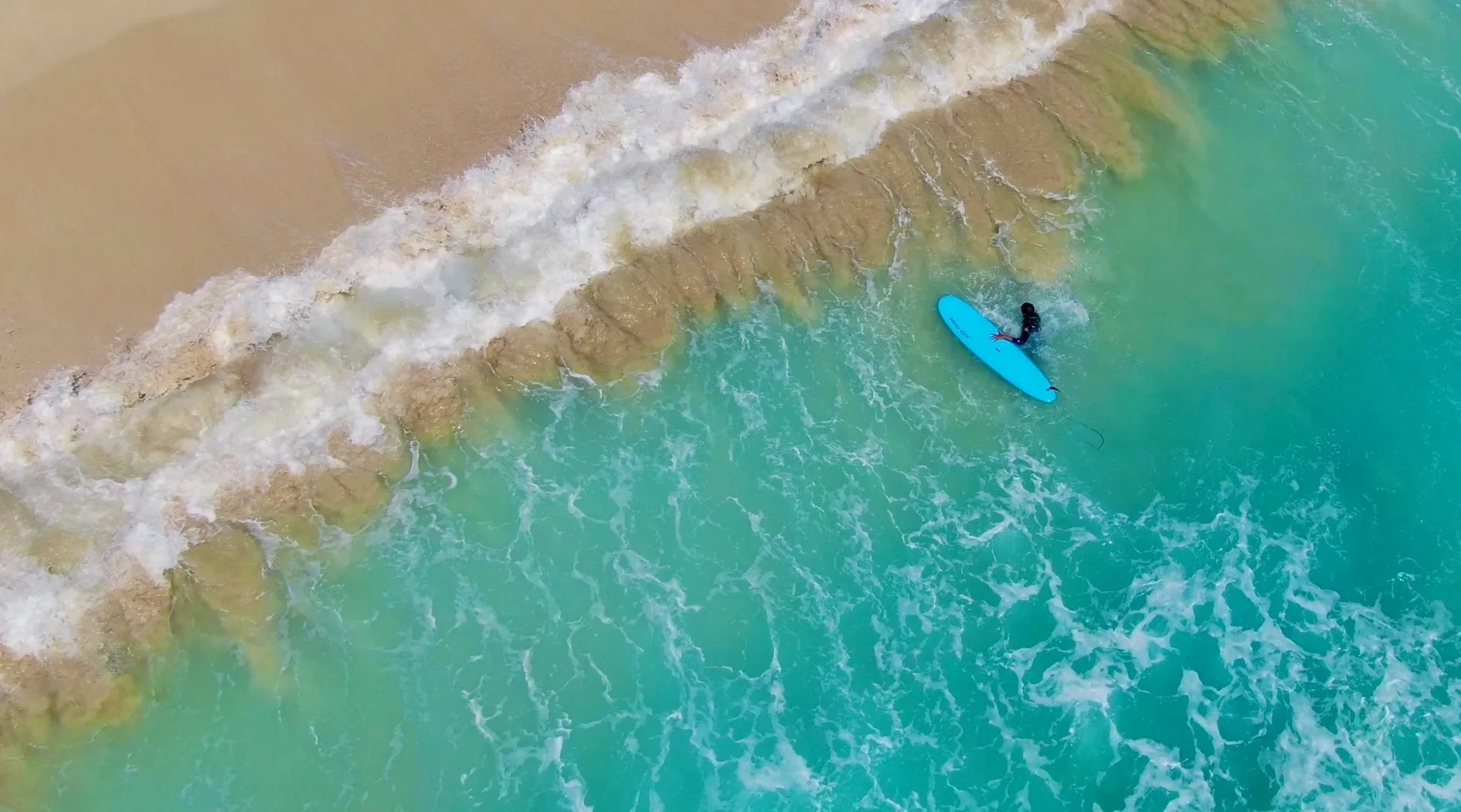 A YOUTUBE EDUCATOR, AN ACTIVIST AND A TRAVEL VLOGGER
COURSES
Productivity: How to Do a Million Things All at Once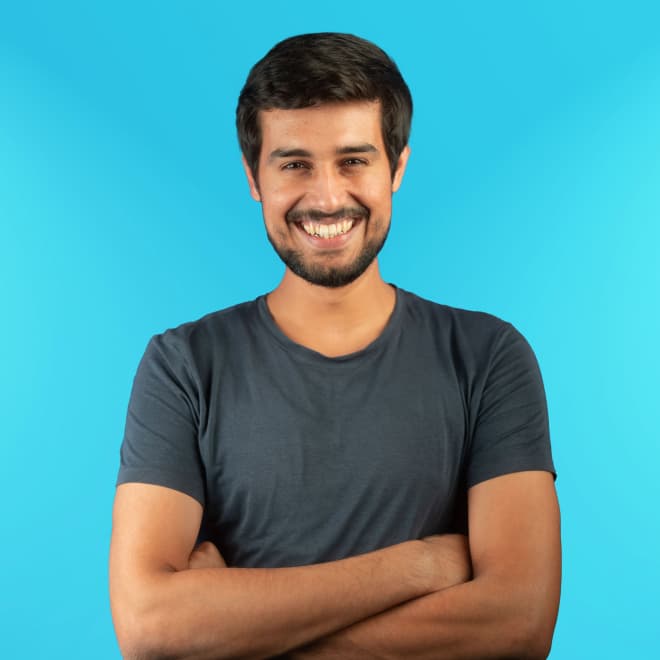 ABOUT ME
MY STORY
I love making videos. My expertise is in creating informative and educational content which provides objective, concise and simplified explanations of complex issues on a variety of subjects.

I strongly believe in speaking truth to power and practice promoting progressive values of democracy, freedom, rationalism and critical thinking through my videos.

My background is from mechanical and renewable energy engineering since I did my masters college degree in that. But my passion lies in the fields of Economics and Political Science in which I studied for a second bachelors degree. And yes, I also really really love travelling.
CONTENT & PROMOTIONS
All my content is suitable for family viewing (free from abusive language or adult jokes)

Regarding brand promotions, fair business practices followed in all business interactions, including some industry firsts such as: No competition promotions till a fair gap

Preference is given to products creating a positive impact on humanity and the planet.

No promotion for products and services which can have significantly adverse impact on human health, ecology or social well being in society such as alcohol, tobacco, gambling etc.

There is no price list for the paid promotions, please do not ask for it.

If you do not want to disclose the brand & product, please do not email me for promotions. I need to ensure that the brand fulfils my promotion criteria.

I do not provide paid promotions to political parties
CONTACT ME
Keep your messages precise and short. Emails with large attachments, links with trackers, links that require registration, inappropriate text etc. are set for automated deletion.

A lot of people write to me about their personal problems or complaints. Please realise that I cannot respond and provide help for every personal problem, I suggest reaching out to a therapist for that. For complaints, report them to suitable authorities.

Unfortunately, I have limited resources and will not be able to reply to all emails. If there is a potential topic for the video, I do keep them in mind for a future video.

contact@dhruvrathee.com

DW TRAVEL

DW Travel series : Indian YouTuber Dhruv Rathee and his girlfriend Juli will take you on a discovery tour through Germany and other European countries!

Watch it here

DECODE WITH DHRUV (2020)

Series of deep dive videos into the pop culture and issues surrounding famous films and tv series

Watch it here

ELECTION ANALYSIS WITH DHRUV RATHEE (2019)

Series of videos to cover analysis of 2019 Elections

Watch it here

BBC RIVER STORIES (2019)

BBC Hindi series
बिहार की राजनीति में जाति की अहमियत पर क्या सोचते हैं बिहार के लोग? देखिए सरकार की नीतियों के आलोचक के तौर पर पहचान बनाने वाले युवा यू-ट्यूबर ध्रुव राठी के साथ

Watch it here

प्रधानमंत्री नरेंद्र मोदी के संसदीय क्षेत्र वाराणसी में बीते पांच सालों में कितना विकास हुआ और उनके गोद लिए गांव का क्या हाल है? गंगा के घाटों से लेकर काशी विश्वनाथ कॉरिडोर, यहां विकास की स्थिति क्या है, देखिए बीबीसी हिन्दी की ख़ास पेशकश में ध्रुव राठी के साथ

Watch it here

VOTING SYSTEMS (2019)

Is India's way of electing its government the best in the world? Dhruv Rathee looks at what other countries do and helps us answer that question.

Watch it here

SPOTIFY ORIGINAL PODCAST: MAHA BHARAT WITH DHRUV RATHEE

Spotify Studios presents Maha Bharat with Dhruv Rathee - a podcast that delves deep into how things in India actually work. How do you file a police case? What is a republic? What does the RBI do and why should you care? All this and more in this Spotify Original Podcast produced by ATS Studios

Listen here